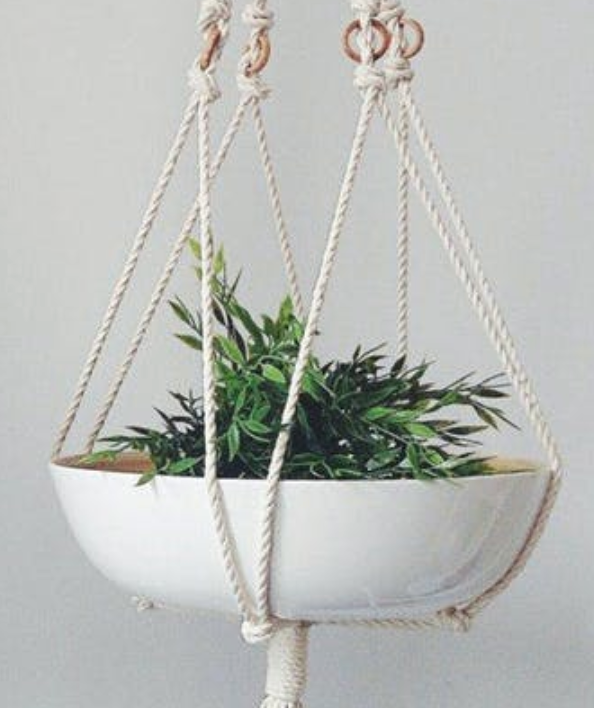 and have fun creating a Macrame Plant Hanger for your home.
Remember the 70's when macrame was all the rage? Well, it's back in vogue, folks, and this is not your Granny's class.

Knot your way to some basic macrame crafts in this introductory level class! Our instructor will demonstrate the basic knots and hitches that you need to finish your first macrame plant hanger!

Cost includes all materials, instruction and a beverage at the bar.

Come play!
$35 includes all materials and one drink (house wine, well or draft beer)